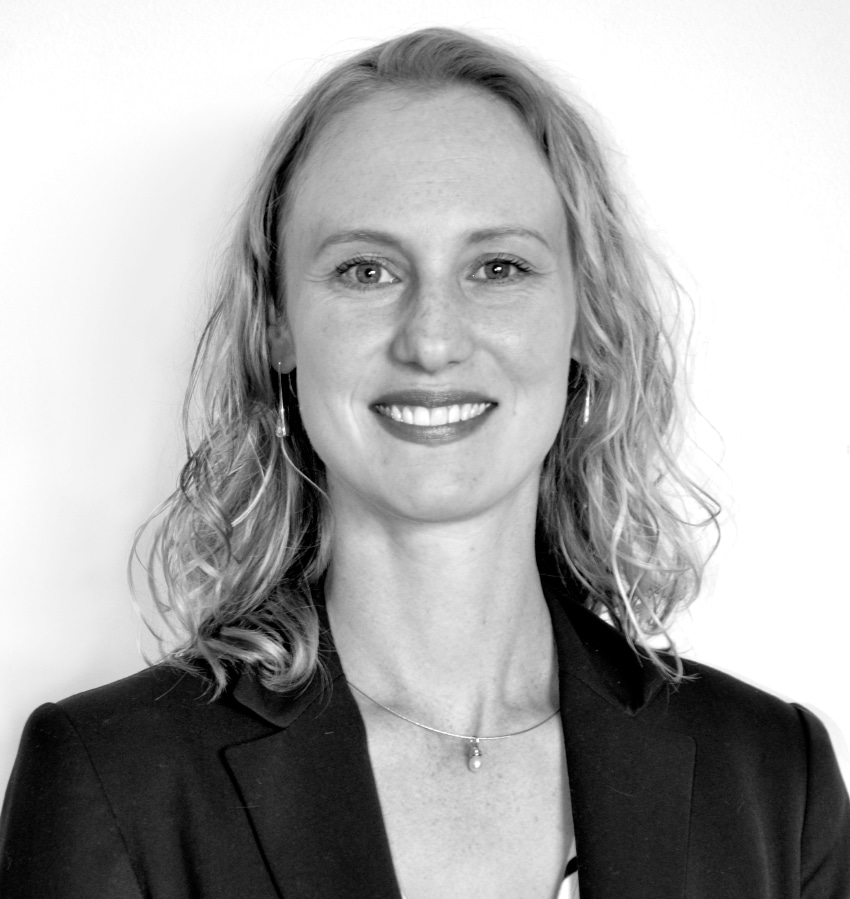 Jessica has established herself as an emerging leader in strategic patenting advice, being named as an IP Rising Star in 2019 by Managing Intellectual Property. Jessica's patent practice covers a broad range of complex technologies, including pharmaceutical and organic chemistry, industrial catalysis, polymer and coatings chemistry, nuclear chemistry, and materials chemistry.
See Jessica's full profile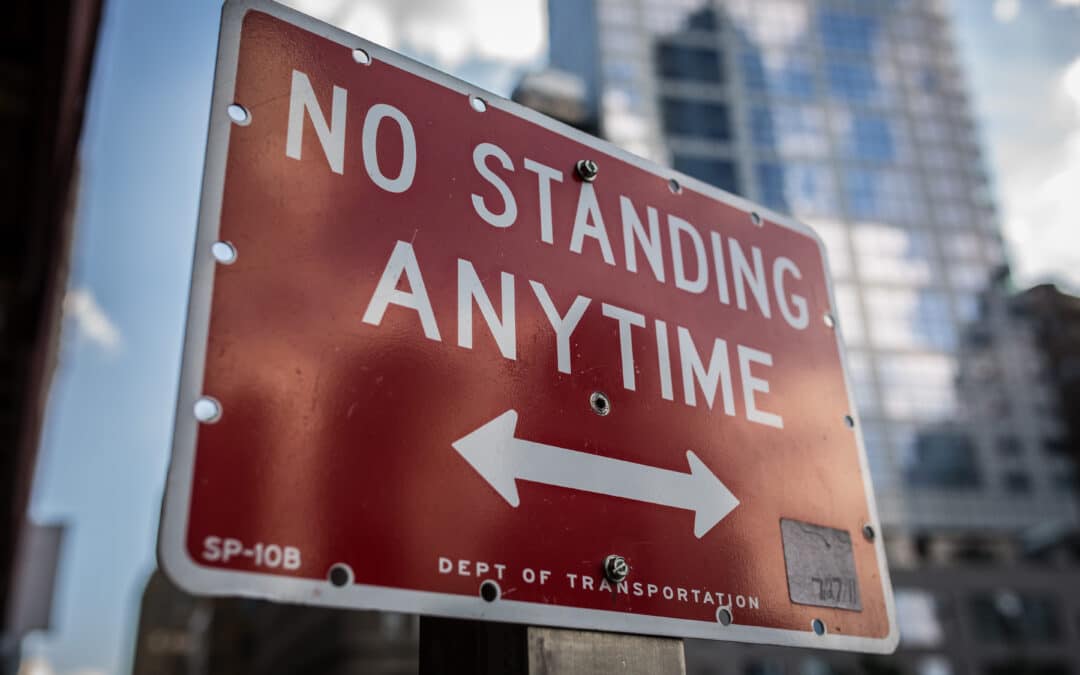 Under Australian law, patent infringement proceedings may be started in the Australian Federal Court only by a...
read more